The NBA and MLB aren't the only professional sports leagues to have referees under the microscope this spring. The NHL's officiating has also been called into question during the Stanley Cup Playoffs, and it was most evident Sunday during the Minnesota Wild's loss to the Dallas Stars.
Wild winger Marcus Foligno was particularly upset after Game 4. He was penalized for tripping and questionable call interference. He spoke to reporters after the 3-2 loss and faced the referees.
CLICK HERE FOR MORE SPORTS COVERAGE ON FOXNEWS.COM
«It's a joke,» he said of the penalties, via The Athletic. «It doesn't make any sense. I'm going to hit a guy playing the puck, it's interference. I'm going, I get hit high in the face. It's not a trip call when you hit a clean guy. It's bullshit- — .»
Added Foligno: «There's something to talk about about the physical part. I feel like it's a little tacky right now. It doesn't make any sense. This is playoff hockey. You go and hit a guy and it's not illegal… It's clean and you are called to the penalty area.
OILERS RETURN FROM 3-GOAL DEFICIENCY TO STUN KINGS, TIE IN PLAYOFF SERIES
«I don't know. I think in that sense, maybe they got to them before we did.»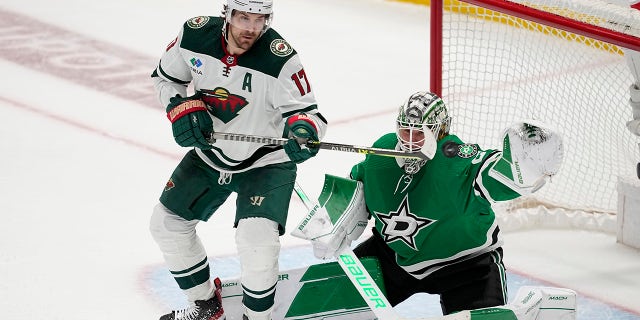 The physical aspect of the series has been a topic of conversation.
Matt Dumba outpointed Joe Pavelski in Game 1 and was given a five-minute major before it was waived. Both managers have gone back and forth at each other over penalties and hard plays.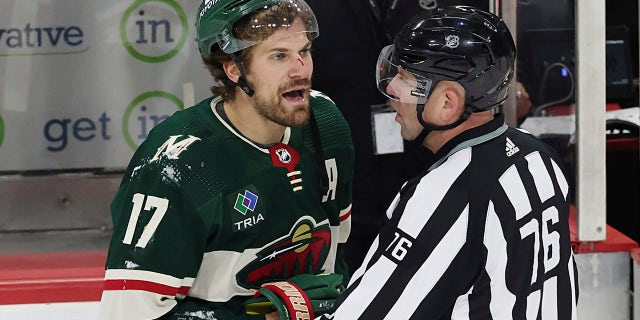 CLICK HERE TO GET THE FOX NEWS APP
When the dust settled after Game 4, the series was even.