West Virginia University basketball head coach Bob Huggins is in hot water after making homophobic slurs towards Xavier University fans during a recent radio appearance.
Huggins appeared on 700WLW's «Bill Cunningham Show,» a Cincinnati-based radio show, Monday morning, and was heard calling Xavier fans «all those f–s, those Catholic f– s» that they «would throw rubber penises on the floor and then say they didn't.»
The full audio clip is below with the comment around the 1:15 mark, according to Awful Announcement (WARNING: clip contains homophobic comments):
CLICK HERE FOR MORE SPORTS COVERAGE ON FOXNEWS.COM
The conversation began with the radio show hosts asking if Huggins had transferred any players from Xavier University to West Virginia, to which the veteran head coach responded, «Catholics don't do that.»
WEST VIRGINIA SENATOR WHO INTERRUPTED THE SESSION REMOVED
For context, Xavier is located in Cincinnati and is a Jesuit Catholic university.
Huggins decided to take that comment a step further, going back to his days coaching the University of Cincinnati Bearcats. The «Crosstown Shootout» is an annual game played between Cincinnati and Xavier, and Huggins was referring to a specific incident that occurred.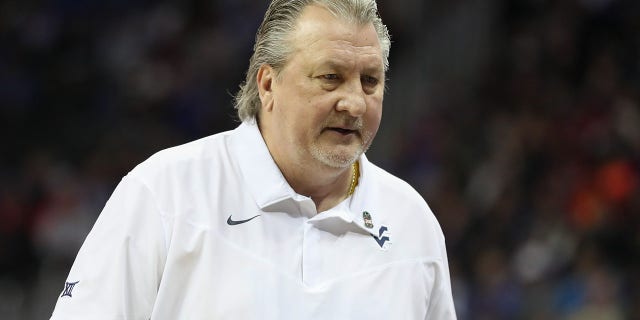 "I'll tell you what, any school that can throw rubber penises on the floor and then say they didn't, by God, they can get away with it," Huggins said.
«It was the Crosstown Shootout. It was all those f–s, those Catholic f–s. They were envious that they didn't have one.»
Huggins coached in Cincinnati from 1989 to 2005 before moving to Kansas State for the 2006-2007 season alone. He ended up in West Virginia to lead the Mountaineers on the field from 2007 to the present.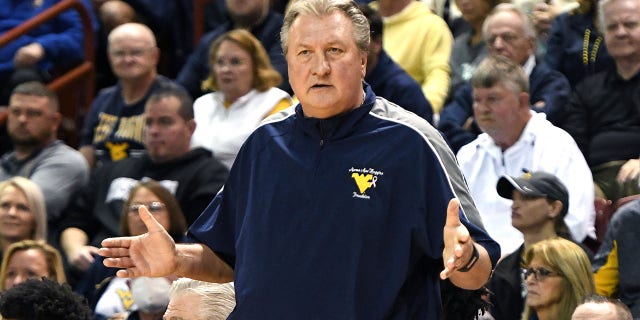 CLICK HERE TO GET THE FOX NEWS APP
However, after these comments, Huggins' future at school and in college basketball in general is certainly in doubt.