Tennessee State University announced Wednesday that it will become the first historically black college and university to introduce ice hockey.
The school plans to have a men's team playing at the club level in 2024, with the goal of fielding Division I men's and women's teams «in the near future.»
CLICK HERE FOR MORE SPORTS COVERAGE ON FOXNEWS.COM
The Tennessee State program was created in collaboration with the National Hockey League, the National Hockey League Players Association, and the Nashville Predators. The announcement was made hours before the start of the NHL draft, which takes place at the Bridgestone Arena in Nashville, the city where the university is located.
«Together, we celebrate the power of collaboration as we break down barriers, diversify the game and propel hockey into a new era of inclusion,» Tennessee State athletic director Mikki Allen said in a statement. «This partnership serves as a catalyst, driving change and ensuring that the game we love embraces the beauty of diversity.»
TENNESSEE TECH PLAYER DIANTE WOOD HOSPITALIZED AFTER SUFFERING ON-FIELD INJURY, SUSPENDED GAME
Since 2017, the NHL and players union have sponsored feasibility studies for US colleges and universities interested in exploring adding Division I men's and women's programs. The study for the state of Tennessee began in 2021.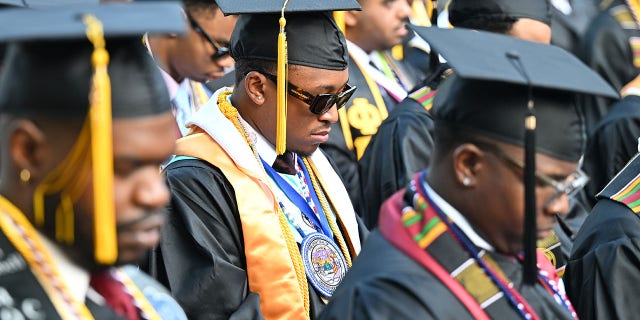 The addition of Tennessee State follows a trend of HBCUs adding sports outside of their more traditional offerings of football, men's and women's basketball, and men's and women's track and field. Earlier this year, The Associated Press contacted 46 Division I and D-II HBCUs and five conference offices about the trend. Twenty schools responded, saying they had added at least 42 NCAA championships or emerging sports since 2016, including at least 32 sports since 2020 alone.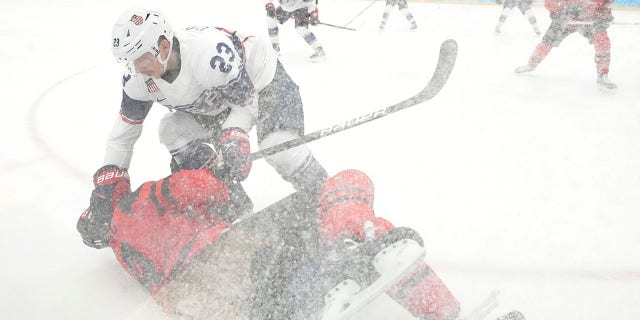 In 2022-23, Fisk University became the first HBCU to offer women's gymnastics. Morgan State will become the only HBCU to offer Division I men's wrestling this upcoming school year.
CLICK HERE TO GET THE FOX NEWS APP
«Bringing ice hockey to Tennessee State University is part of our ongoing commitment to provide our students with new opportunities and expand new interests in areas where they have traditionally had limited or no access,» said University President Glenda Glover. .