TCU trailed for over 25 minutes, but they picked a good time to take the lead and hold it.
The sixth-seeded Horned Frogs rallied from an 11-point deficit to defeat No. 11 Arizona State, 72-70, after a last-second layup.
TCU trailed for the entire second half, but took the lead with just under 40 seconds to go by making a pair of free throws. Out of a timeout, ASU couldn't get a bucket and they got fouled while already in the double bonus.
Mike Miles Jr. went just one for two, giving the Sun Devils a chance to tie it, and they did so after DJ Horne's 3-pointer with 12.4 seconds left.
CLICK HERE FOR MORE SPORTS COVERAGE ON FOXNEWS.COM
Tied at 70, JaKobe Coles grabbed the ball from the top of the key and dunked a floater with 1.5 seconds left, and Arizona State's three-quarter pitch wasn't good.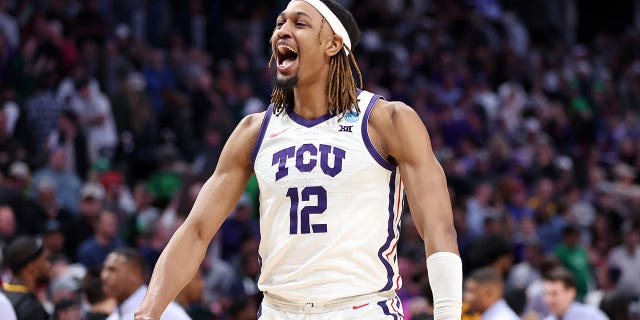 FAIRLEIGH DICKINSON BEATS TOP SEED PURDUE AND BECOMES THE SECOND 16 SEED TO BEAT A NO. 1 IN THE HISTORY OF MARCH MADNESS
Coles was 5-for-10 from the field, scoring 11 points off the bench, and it was those last two that are now etched in the minds of Horned Frogs fans.
Miles Jr. led the way with 26 points. He was 12 of 14 from the free throw line.
It may not be the total redemption of the 65-7 College Football Playoff National Championship, but it's something.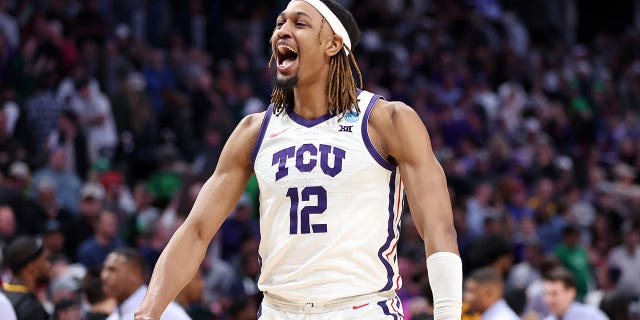 CLICK HERE TO GET THE FOX NEWS APP
Arizona State will face No. 3 Gonzaga in the second round on Sunday. Gonzaga defeated No. 14 Grand Canyon on Friday night.