The Golden State Warriors managed to even the series against the Sacramento Kings with a 126-125 victory in Game 4 on Sunday, but it was almost an epic disaster from Stephen Curry.
The Warriors, up five points, grabbed a rebound after a missed shot by Malik Monk. Curry then called a timeout to move the ball down the court and try to restart Golden State during the last 42.1 seconds of the game. However, Golden State had no more timeouts.
CLICK HERE FOR MORE SPORTS COVERAGE ON FOXNEWS.COM
Monk made the technical free throw and with 28.1 seconds left, De'Aaron Fox hit a 3-pointer to bring the game to one. Harrison Barnes would miss the game-winning shot late in the game, and the Warriors would survive.
«I knew we challenged [a foul call on Kevon Looney]but I didn't realize when we lost the challenge that we had no timeouts left,» Curry told reporters after the game, via NBC Sports Bay Area. «I know. [coach Steve Kerr] He mentioned that he took the blame for it [but] I'm not going to lie, I thought it was the smartest play in the world.
PETE DAVIDSON SEEMS TO TURN FANS AWAY FROM THE KNICKS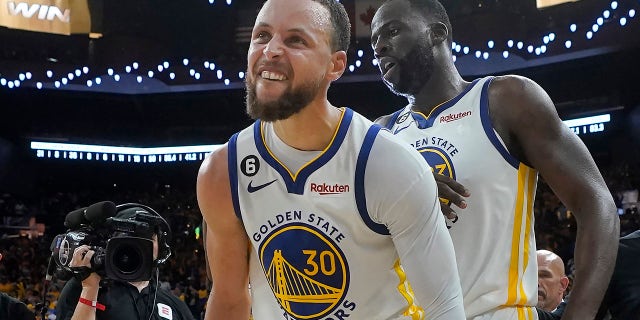 «When I have the ball, I turn around, I saw a trap [and] realized there were no real exits, instead of turning it around, it's kind of [heads up] play, but it turned out not to be. I looked over at the bench and everyone was shaking their heads.»
Steve Kerr took the blame for the miscommunication.
Curry's move was reminiscent of Chris Webber calling a timeout in Michigan's national championship loss to North Carolina by two points in 1993. The Wolverines ultimately lost the game.
Curry led the Warriors with 32 points, five rebounds and four assists.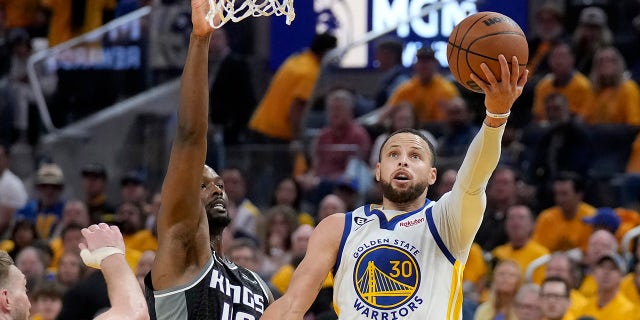 CLICK HERE TO GET THE FOX NEWS APP
Game 5 is scheduled for Wednesday night at 10 pm ET.