Ross Chastain and Noah Gragson had a post-race incident Sunday night after Denny Hamlin pushed Kyle Larson out of first place for the win at Kansas Speedway.
Chastain, whose aggressiveness on the track has outraged several drivers, seemed to pin Gragson against the wall with tight handling. Gragson then spun in front of Brad Keselowski later in the race. Gragson then confronted Chastain on pit road and fists flew.
CLICK HERE FOR MORE SPORTS COVERAGE ON FOXNEWS.COM
Chastain threw a right hook and Gragson tried to counter with a jab of his own, but NASCAR officials got in the way and stopped the two drivers.
«I'm sick and tired of it,» Gragson said of Chastain's driving style. «The guy meets everybody. When you have guys like Chase Elliott and other guys telling you to beat the shit out of him, everybody's sick of him.»
RISING RACING STAR TONI BREIDINGER WILL PREPARE TO MAKE NASCAR HISTORY WHILE LIVING TWO CHILDHOOD DREAMS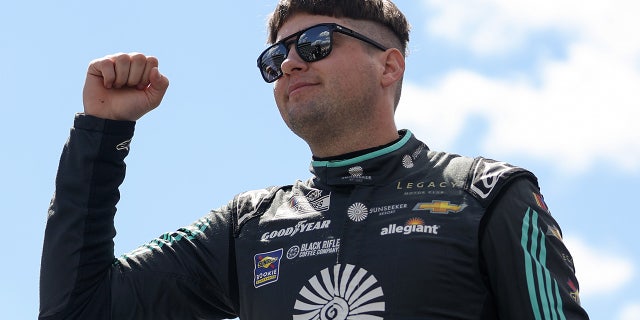 Chastain admitted that he got tense in Turn 4.
«I got close to 4 for sure,» Chastain said. «Noah and I have a very similar attitude on the race track. We train together, we prepare together, we know everything about each other. I definitely beat him in 4.»
«A very big man once told me that we have a 'no pushing policy' here at Trackhouse,» he added.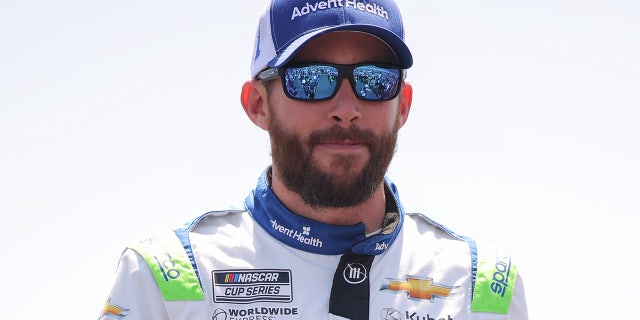 CLICK HERE TO GET THE FOX NEWS APP
Chastain finished in fifth place and Gragson finished in 29th.
Associated Press contributed to this report.