A Pennsylvania man has been arrested and is facing federal charges after an explosive device was found in a suitcase that was supposed to have been loaded onto a plane at an airport Monday, authorities said.
The FBI arrested Marc Muffley, 40, at his Lansford home Monday night, hours after the incident at Lehigh Valley International Airport, the FBI said.
He is alleged to have checked a rolling suitcase through the Allegiant Air counter on Monday morning.
Inside was what the Transportation Security Administration called a live explosive device, described by the FBI in court documents as a circular compound wrapped in waxed paper and plastic wrap, hidden in the lining of the suitcase.
It contained a powder "suspected to be a mixture of lightning powder and the dark granules used in commercial-grade fireworks," and attached to the compound were two fuses, the FBI said in an affidavit attached to a criminal complaint.
The criminal complaint and the FBI affidavit do not shed any light on why the explosives were in the suitcase.
The FBI said in the affidavit that Muffley is seen on security cameras being dropped off at the airport around 10:45 a.m.
At 11:40 a.m., after the material was found in the suitcase, the airport called Muffley and told him to go to the security desk, FBI Special Agent Eddie Garcia wrote in the affidavit.
At 11:45 a.m., Muffley is seen on camera leaving the airport, the document says.
Muffley was in custody Wednesday and a probable cause and detention hearing is scheduled for Thursday, the FBI said.
It was not clear if Muffley had an attorney who could speak on his behalf. Phone numbers associated with him in public records were not in service as of Wednesday night.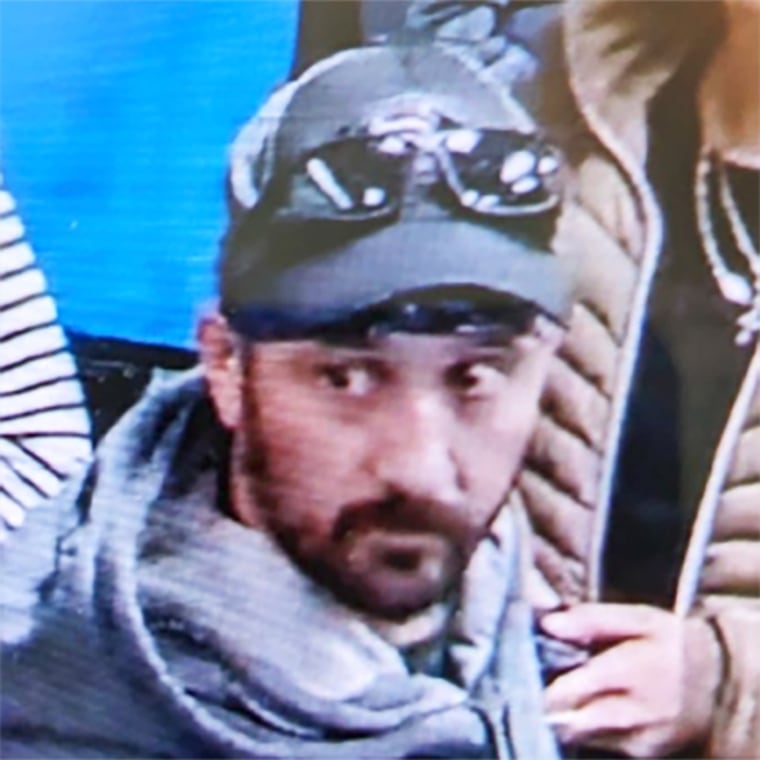 A criminal complaint lists charges of possession of an explosive at an airport; and Possessing, or attempting to plant, or attempting to plant, an explosive or incendiary device on an aircraft.
The TSA said in a statement that the device was found during routine inspection of checked baggage.
The suitcase set off an alarm and an officer later physically inspected it and found the item, the agency said. The immediate area was evacuated and the FBI was called.
There were two fuses in the complex, according to the FBI affidavit. One was a «fast fuse» and appeared to have been there when it was initially manufactured, and the other was a «hobby fuse» that appeared to have been added later, the affidavit says.
Also in the bag were a butane canister, a lighter, a pipe with white powder residue, a cordless drill and two taped electrical plugs, he says.
An Allegiant spokesperson declined to comment, citing an active investigation.
Lehigh Valley International Airport is next to Allentown, about 50 miles north of Philadelphia. Lansford is a city of about 4,100 just over 25 miles northwest of the airport.