A freshman from Queens, New York, made history on the ballpark Friday.
Brown's Olivia Pichardo became the first woman to play in an NCAA Division I baseball game.
The left-handed hitter pinch-hit in the bottom of the ninth, grounding out to first in Brown's 10-1 loss.
CLICK HERE FOR MORE SPORTS COVERAGE ON FOXNEWS.COM
Pichardo joined the US Baseball Women's National Team last summer and interned for the New York Mets in their amateur scouting department. She also participated in the Friendship Series against Team Canada in Thunder Bay, Ontario, Canada, over the summer.
Pichardo became the first woman on a Division I roster.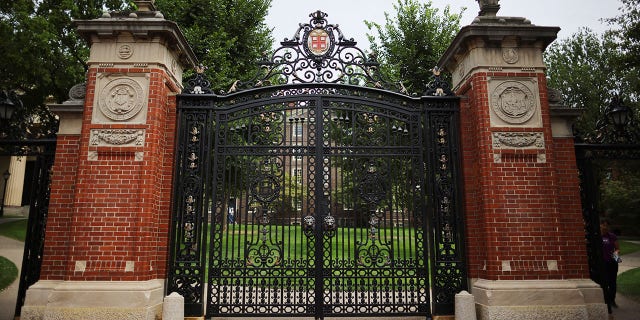 FOUR GAMES TO WATCH ON DAY 2 OF THE NCAA TOURNAMENT
«I'm living my dream right now and the ideal college experience that I've always wanted, so that's really cool,» Pichardo said when he made the team.
«Olivia put together the most comprehensive entrance test I've seen from a player since he became head coach,» head coach Grant Achilles said at the time.
He threw out the ceremonial first pitch for the Mets on Women's Day at Citi Field in August.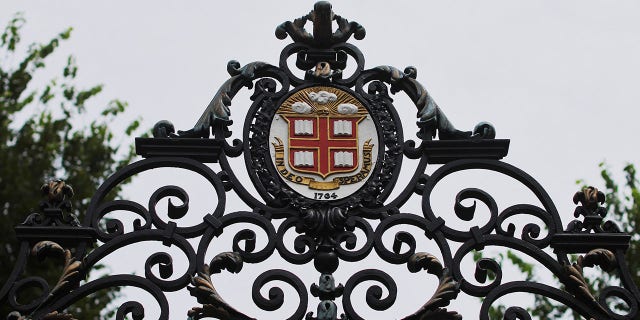 CLICK HERE TO GET THE FOX NEWS APP
Pichardo was a high school varsity player at the Garden School in seventh grade.