NBA Hall of Famer Charles Barkley has become one of the most brazen television personalities in recent memory, and his views are about to get more exposure.
The basketball legend and Gayle King teamed up for a primetime show on CNN, «King Charles,» which will air on Wednesdays at 8 pm starting this fall.
Barkley has been a member of the TNT team since 2000 and is an analyst on «Inside the NBA,» recently signing a 10-year contract extension.
King is a host of «CBS Mornings» and managing editor of Oprah Winfrey's magazine.
CLICK HERE FOR MORE SPORTS COVERAGE ON FOXNEWS.COM
The goal of the show is to avoid political labels and have «a good conversation without getting discouraged,» King said, via the New York Post.
"We don't want to say, 'We're liberals, conservatives, Republicans, Democrats.' That's one of the things that's already ruined television in general,» Barkley said.
Barkley also said the show will stay away from clickbait.
«All I want is for people, even if I disagree with them, to be honest with me. I don't want them to say things to get clickbait. That's one of the things that drives me crazy about people in our profession, right? now,» he said.
«This show will be an exciting new way to bring culturally relevant programming and unique perspectives to our audience, from two incredibly dynamic personalities,» said CNN President Chris Licht.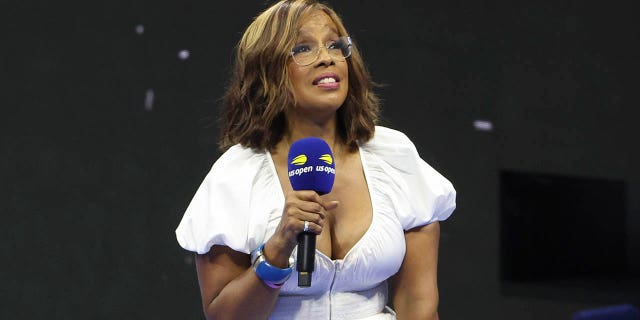 76ERS FULL SWEEP OF NETS WITH DOMINANT SECOND HALF
CNN has been changing its programming since its ratings have fallen.
Barkley spent 16 NBA seasons, eight with the Philadelphia 76ers and four with the Phoenix Suns and Houston Rockets, averaging 22.1 points and 11.7 rebounds.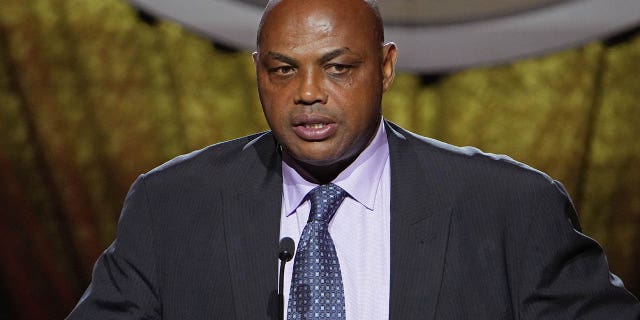 CLICK HERE TO GET THE FOX NEWS APP
He was named an All-Star 11 times and was the 1992-93 league Most Valuable Player.