Earlier this week, New York Mets owner Steve Cohen announced that he would hold a news conference amid the team's disappointing start to the season.
Cohen spent a record amount on payroll to build the roster, but his investment so far has resulted in a 36-43 record. A roster that added Justin Verlander, Kodai Senga, Brandon Nimmo, José Quintana and others this offseason was expected to compete for a National League pennant.
The Mets' woes were compounded when star closer Edwin Diaz was injured during the World Baseball Classic, and Verlander has only appeared in 10 games thus far due to injury. Meanwhile, star pitcher Max Scherzer hasn't been quite as ready this season.
CLICK HERE FOR MORE SPORTS COVERAGE ON FOXNEWS.COM
The slow start has fueled speculation that manager Buck Showalter and general manager Billy Eppler could be in danger of losing their respective jobs.
But earlier this week, Eppler publicly endorsed Showalter. On Wednesday, Cohen said he remained committed to his team's manager and general manager.
FALLING METS BREAK WITH 4 SCHEDULE IN WIN OVER BREWERS
The billionaire owner said Showalter and Eppler would «absolutely» remain in place through the 2023 MLB season, at a minimum.
Cohen mentioned that his search for a president of baseball operations is still in full swing, saying «at some point we will fill that position.» When the president of baseball operations is named, he would likely operate as baseball's decision maker and replace the general manager.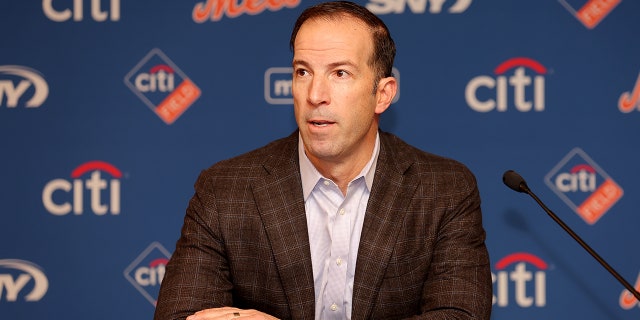 Cohen clarified that while the president of baseball operations would outrank Eppler, the relationship between the two would be largely collaborative.
The Mets currently sit fourth in the NL East, trailing the first-place Atlanta Braves by 16.5 games as of Wednesday night.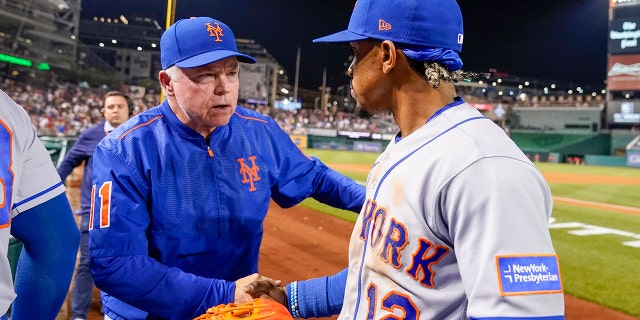 Cohen is aware that the August trade deadline is approaching and has hinted that he would be open to making some roster changes.
«I am preparing my management team for all possibilities. If they don't improve, we have to make decisions at the trade deadline. That is not my preferred end result. We are preparing all contingencies,» he said.
CLICK HERE TO GET THE FOX NEWS APP
The Mets only managed to win seven of their first 23 games in June.
But Cohen seemed to have a somewhat positive outlook on the rest of the season.
«All is not lost yet, but it is getting late,» he said.