Inga Thompson, an American road cyclist who represented Team USA three times at the Olympic Games, called on professional cyclists to protest Union Cycliste Internationale (UCI) policies for the participation of transgender athletes in the sport. .
Thompson's tweet Sunday came a week after Austin Killips, a transgender woman, won the Tour de Gila all-around against biological women.
CLICK HERE FOR MORE SPORTS COVERAGE ON FOXNEWS.COM
«Time for women cyclists to start protesting @UCI_cycling policy,» Thompson tweeted. «Start kneeling at the start lines. Team managers need to speak up and protect their riders. Hold up 'Save Women's Sports' signs at every race.»
Thompson won three silver medals at the UCI Road World Championships and one silver at the 1987 Pan American Games.
MARTINA NAVRATILOVA ON AUSTIN KILLIPS' CYCLING WIN: 'WOMEN'S SPORT IS NOT THE PLACE' FOR TRANS ATHLETES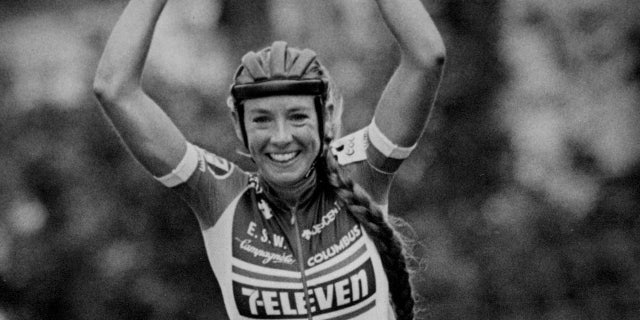 The UCI, the world governing body for cycling sport, initially defended its participation policy but appeared to change its tune on Thursday, according to The Guardian.
"The objective of the UCI remains the same: to take into consideration, in the context of the evolution of our society, the desire of transgender athletes to practice cycling," the organization said. «The UCI also listens to the voices of female athletes and their concerns about a level playing field for female competitors and will take all elements into account, including evolving scientific knowledge.»
Killips became the first transgender woman to win a UCI stage race.
The UCI has tightened its rules for transgender runners to compete against biological women in its events. According to Reuters, the organization halved the maximum allowable plasma testosterone level to 2.5 nanomoles per liter and doubled the transition period to 24 months.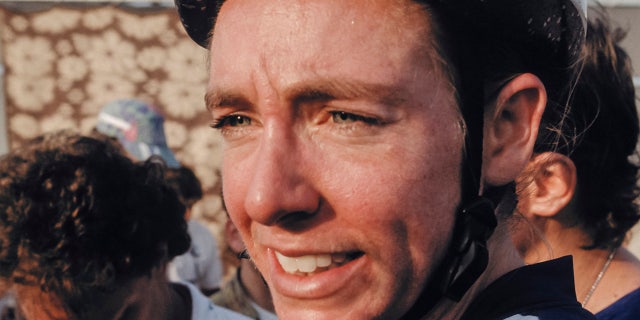 CLICK HERE TO GET THE FOX NEWS APP
Killips dismissed the uproar as «nonsense» in an Instagram post.