Longtime Cleveland Guardians manager Terry Francona wasn't feeling well before Tuesday's game and decided to sit out the opener of a three-game series against the Royals.
Francona, 64, will undergo additional testing Tuesday at the University of Kansas Health System, according to a report from MLB.com. Bench coach DeMarlo Hale replaced Francona Tuesday night.
Francona has dealt with multiple health-related setbacks in recent MLB seasons.
CLICK HERE FOR MORE SPORTS COVERAGE ON FOXNEWS.COM
In 2017, he missed 20 days after undergoing a cardiac ablation procedure. In 2020, he was sidelined for about half of the COVID-shortened season due to gastrointestinal and blood-clotting issues.
METS STAR SHOWS SUPPORT FOR BUCK SHOWALTER IN THE MIDDLE OF FIGHTS, CLOSES THE NOTION THAT HE HAS LOST THE CLUBHOUSE
The complication resulted in him being admitted to the intensive care unit. Then in 2021 he experienced some hip pain and then found out he had a staph infection in his toe.
Hale managed Cleveland for the final 63 games in 2021.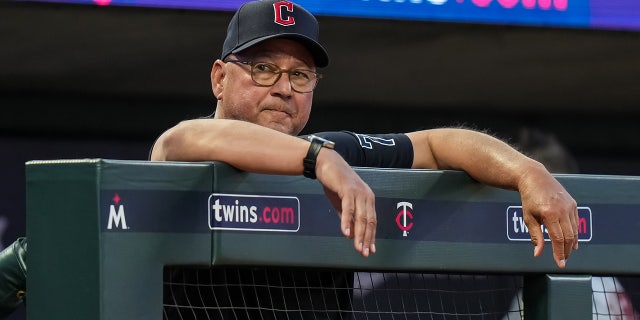 Francona, the all-time winningest manager in Cleveland history, is in his 11th season with the Guardians. He won two World Series titles with the Boston Red Sox in 2004 and 2007.
He is in his 23rd season as a major league manager and has compiled a 1,911-1,626 record.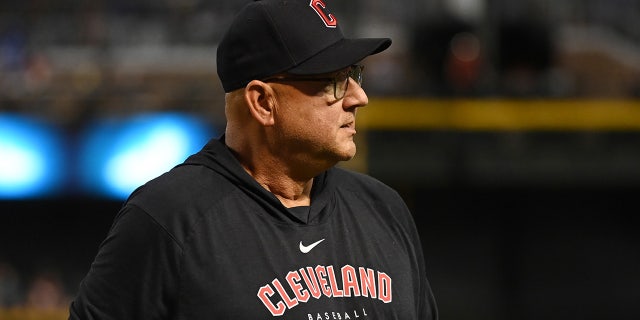 Houston Astros manager Dusty Baker and Bruce Bochy are the only active managers to have more wins than Francona.
Francona has a permanent contract with the Guardians, who have committed to him as their manager for as long as he can and is willing to keep the job.
CLICK HERE TO GET THE FOX NEWS APP
Cleveland has made the playoffs six times in his tenure, reaching the World Series in 2016.
Associated Press contributed to this report.