Former NBA forward John Amaechi is taking down veteran West Virginia men's basketball coach Bob Huggins over some of his recent comments.
Earlier this week, Higgins used homophobic slurs in reference to Xavier's fans during a Cincinnati radio appearance on 700 WLW.
Amaechi described Huggins' comments as «disgusting».
CLICK HERE FOR MORE SPORTS COVERAGE ON FOXNEWS.COM
Amaechi last played in the league for the Utah Jazz, retiring after the 2002-03 season. In 2007, he revealed in his New York Times bestseller «Man in the Middle» that he was gay.
Amaechi also played with the Cleveland Cavaliers and Orlando Magic during his five-year career.
FIRST OPENLY GAY NBA PLAYER IN NHL PRIDE NIGHT CONTROVERSY: 'RELIGION SHOULD NOT BE A CAUSE OF DIVISIONS'
After learning of Huggins' comments, Amaechi said he believes others in leadership positions in the sports world share similar views as the Mountaineers coach.
«I don't know the man, but he sounds like a dinosaur,» Amaechi told TMZ Sports. «College (and indeed professional) sports are rife with them.»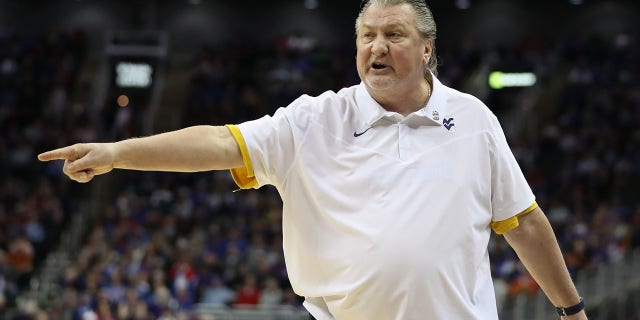 Amaechi also expressed disappointment in the way the radio show hosts interacted with Huggins during the conversation.
He said everyone involved was «also disgusting and guilty for inciting this conversation and calling [Huggins] 'the best' after he said those words.»
Amaechi added that he was not surprised to hear the comments.
«It's no surprise that some people still think it's okay to say these words,» Amaechi said. «As to whether I should be an educator (coaching or otherwise), I would remind people that the vociferous anti-trans and anti-gay generally sit in a constellation where many other minority groups (including Black and brown) are also in contempt».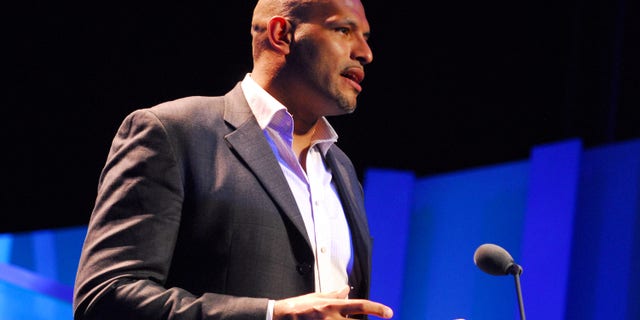 For the past decade and a half, Amaechi has used his platform to advocate for the LGBTQ+ community. Since he walked away from basketball, he has become a psychologist and works as a teacher.
CLICK HERE TO GET THE FOX NEWS APP
Huggins has apologized for his comments. The university has announced intentions to conduct a review of Huggins' comments.