A high school football coach is out of a job after an altercation between two of the program's assistant coaches.
BJ Hall, who was hired last December, parted ways with Sunlake High School north of Tampa before even coaching a game.
According to the Tampa Bay Times, Sunlake offensive coordinator Connor Ferst was struck in the side by another assistant, believed to be Elijah McClendon, during a drill that got heated and had to receive medical attention.
CLICK HERE FOR MORE SPORTS COVERAGE ON FOXNEWS.COM
Ferst resigned on the spot, while McClendon was reportedly fired.
Hall was originally placed on administrative leave stemming from the May 1 fight, but allegedly sent a text message Thursday to his players to tell them he was no longer their coach.
DEVIN WILLOCK SR FILES $40M LAWSUIT AGAINST UNIVERSITY; FORMER GEORGIA TEAMMATE JALEN CARTER NAMED AS DEFENDANT
«I would like to tell you before it is known that I will no longer be the head coach at Sunlake High School and I thank you for the past 5 months,» Hall wrote. via Scorebook Live. «I'm so sorry how this happened and I look forward to staying in touch with you and continuing to be a resource [for you] and your families.»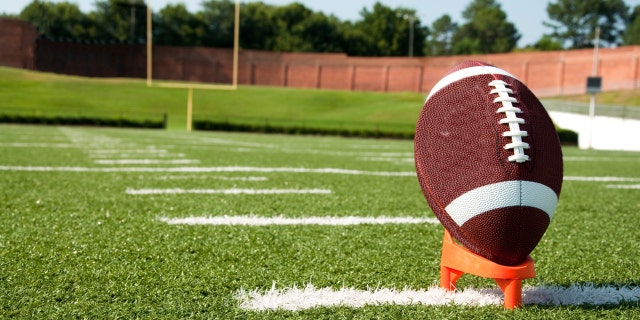 Principal Kara Merlin sent a voicemail to parents to say she met with Hall and a representative from the school district and felt «it would be better if he stepped down as head coach.»
«I've made it clear to Coach Hall that I wish him the best and know that ultimately we all share the same goal, which is to do what's best for our school and all students,» Merlin said in the voicemail. via the Tampa Bay Times.
«Coach Hall's departure is not entirely due to the incident involving his now former assistant coaches. However, that unfortunate incident has resulted in negative national attention, divisions between parents, tensions within the Sunlake High School family, and Most importantly, an immense amount of emotional stress on our players.»
The Tampa Bay Times also reported that an arrest is to be made «soon»: Ferst said he planned to press charges against McClendon.
«The Pasco Sheriff's Office continues to investigate this incident and is currently [has] probable cause to arrest an individual,» sheriff's office spokeswoman Britney Morris told the Times. «At this time, we have not been able to locate the individual to make the arrest.»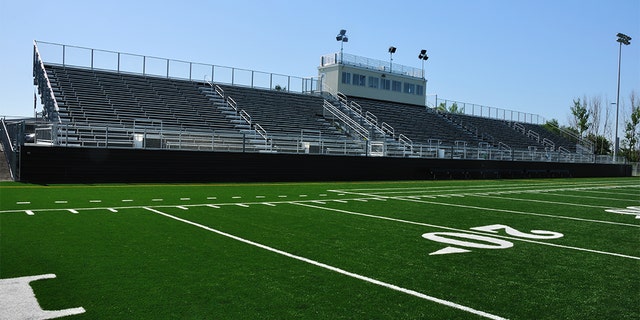 CLICK HERE TO GET THE FOX NEWS APP
Hall runs Quarterback House in nearby Trinity and was previously an assistant at Zephyrhills Christian Academy for three seasons.