TO florida man was arrested Wednesday after he attacked a 63-year-old disabled veteran who served as an umpire at his son's high school baseball game last month, police say.
Jorge Aponte-Gonzalez, 41, was arrested and charged with felony assault and disruption of a school function after the Osceola County Sheriff's Office said he struck referee Ray Mora during a game at Liberty High School in Kissimmee, Florida, April 18.
«One of the players started arguing verbally with the referee, exchanging words. So the referee He's obviously going to keep control of the game, because that's what they're here for, to make sure the kids learn everything about sportsmanship,» Sheriff Marco Lopez said during a news conference.
LIGHTNINGS PITCHER ZACH EFLIN FORCED TO REMOVE WEDDING RING AFTER REFEREES THREATENED TO EJECT HIM
Video of the altercation shows an unsuspecting Mora walking off the field between innings as Aponte-González approaches him from behind.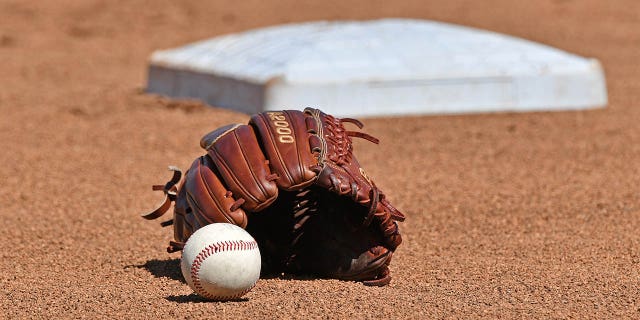 «When his back is turned… one of the parents of the high school students who's at the game, comes out of the stands, walks right up to the ref and just knocks him out. He just knocks him out right there on the ground,» he said. Lopez.
«The kid was being disruptive, so the ref said, 'Hey, tone it down,' keeping control,» Lopez said. «They went back and forth a bit. I don't know exactly what was exchanged, but…that's what upset the father.»
CLICK HERE FOR MORE SPORTS COVERAGE ON FOXNEWS.COM
Aponte-González told police that she was «defending my son,» but López said during the news conference that she showed no remorse.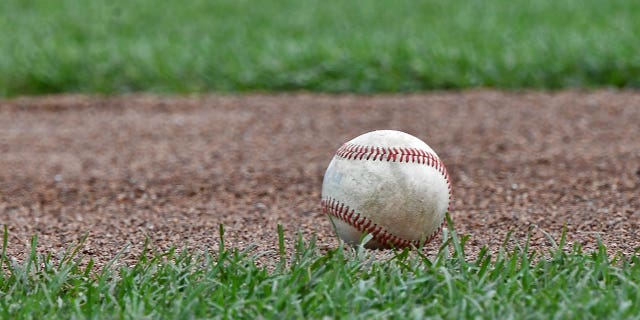 «This referee is a 63-year-old man,» Lopez said. «He is a veteran. A United States military veteran. He does it because he has a passion for baseball and likes to give back to his community. He loves to spend his time with baseball and the kids.»
CLICK HERE TO GET THE FOX NEWS APP
Aponte-González was not in police custody as of Friday, according to online jail records.