Ansley Almonor scored 23 points and Fairleigh Dickinson beat Texas Southern 84-61 on Wednesday night for their first NCAA Tournament win in four seasons.
The Knights led 14-2 after going 12-0 in the first 3:29 and never relinquished the lead. Grant Singleton scored seven points during a 19-6 run, when the Knights led by as many as 18 points late in the first half.
Jordan Gilliam made a jumper that pulled Texas Southern within 10 points with 10:01 remaining in the second half. The Tigers shot 42% and went 1 for 17 from 3-point range.
CLICK HERE FOR MORE SPORTS COVERAGE ON FOXNEWS.COM
Fairleigh Dickinson shot 50% and advanced to the Eastern Region to play Friday against top-seeded Purdue in Columbus, Ohio.
Joe Munden Jr. scored 17 points, Demetre Roberts had 15, Singleton finished with 13 and Sean Moore added 10 for Fairleigh Dickinson (20-15).
John Walker III led Texas Southern (14-21) with 22 points. Joirdon Karl Nicholas added 10.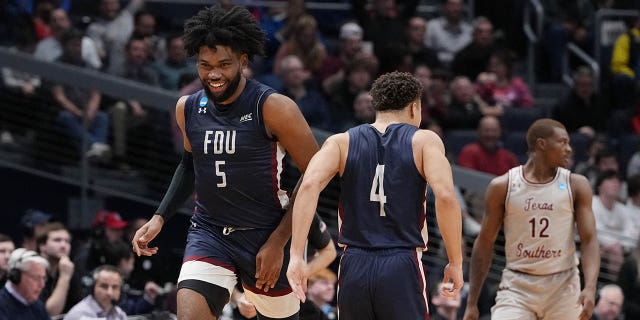 BIG PICTURE
Fairleigh Dickinson: First-year coach Tobin Anderson turned around a Knights team that went 4-22 a season ago.
Texas Southern: The Tigers missed their first 13 3-pointers before making their first with 4:52 remaining. His 28.4% clip this season from 3-point distance ranked as the worst in the Southwest Athletic Conference, and Texas Southern failed to win its third straight First Four appearance.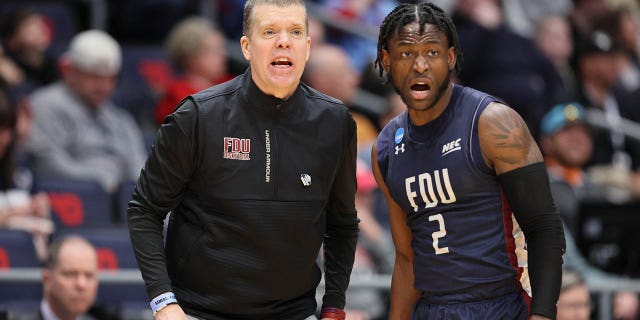 CLICK HERE TO GET THE FOX NEWS APP
UNTIL NEXT TIME
Fairleigh Dickinson will play Purdue on Friday.