Formula One star George Russell was upset by the drivers' introductions before the start of the Miami Grand Prix on Sunday, as the racers had to wait for LL Cool J to call them before getting into their cars.
LL Cool J was chosen to rock the crowd at the Miami International Speedway in Miami Gardens, Florida for the race when Will.I.AM released a new single called «The Formula» and led the symphony as the drivers pulled out from behind towards the starting grid.
CLICK HERE FOR MORE SPORTS COVERAGE ON FOXNEWS.COM
However, Russell told reporters afterward that his time was made better use of in the 30 minutes leading up to the race.
«I suppose it's the 'American way' of doing things during sport,» the British driver said on Sunday. «I'm here to compete. I'm not here for show, I'm here to win. I don't think there's any other sport in the world where 30 minutes before you go out to relieve yourself, you're out there in the sun, all the cameras on you and putting on a bit of a show. I can appreciate that in the entertainment world.»
F1's LEWIS HAMILTON CRITICISMS FLORIDA LAW LIMITING GENDER IDENTITY LESSONS IN PUBLIC SCHOOLS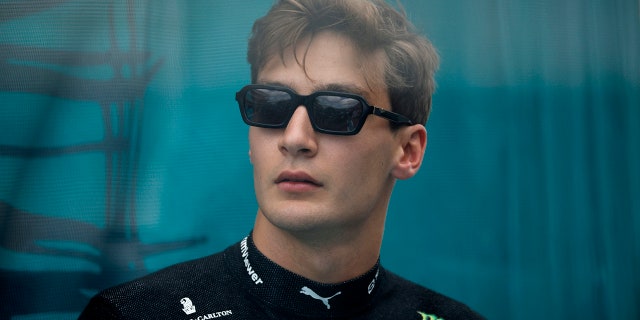 Russell, who is also the head of the Grand Prix Drivers' Association, said his colleagues were «open to change» but would not want to see similar pomp and circumstance every weekend.
F1 said on Monday that drivers had raised concerns about the pre-race festivities. A spokesman told the Associated Press that the organization would continue to listen to drivers' concerns about the pre-race festivities.
Russell finished in fourth place.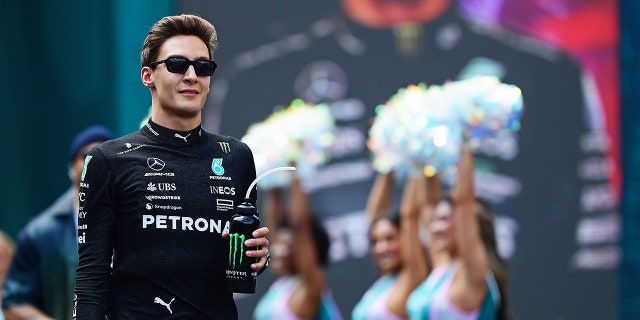 CLICK HERE TO GET THE FOX NEWS APP
Max Verstappen took home the win as he dodged around his Red Bull teammate Sergio Perez in the latter part of the event. F1 will head to Italy for the Emilia Romagna Grand Prix on May 21.
Associated Press contributed to this report.