ESPN host John Anderson issued an apology Tuesday after mocking the name of Vegas Golden Knights defenseman Zach Whitecloud, an indigenous NHL player, while on the air Monday night.
Anderson, who has been with the network since 1999, made the comment while discussing the highlights of the Golden Knights' 5-1 win over the Edmonton Oilers in Game 3 of their second-round series in the Stanley Cup playoffs.
«What kind of name is Whitecloud? Great name if you're a piece of toilet paper,» Anderson said on video of Whitecloud scoring a goal in the second period.
THE GOLDEN KNIGHTS TAKE THE LEAD OF THE SERIES WITH GAME 3 ROUT OF OILERS
The comment was met with harsh reaction online, prompting Anderson's apology.
«This is entirely up to me, and I sincerely apologize to Zach, the Golden Knights, his fans and everyone else for what I said,» he said in a statement, via Awful Anncing.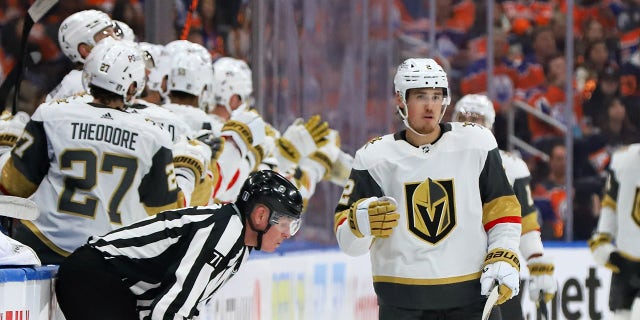 CLICK HERE FOR MORE SPORTS COVERAGE ON FOXNEWS.COM
«It's my job to be prepared and to know the backgrounds of the players, and I blew it. I'll be reaching out to the team to personally apologize and I hope I get a chance to speak with Zach as well.»
According to NHL.com, Whitecloud is the first indigenous NHL player from the Dakota Valley Sioux Nation.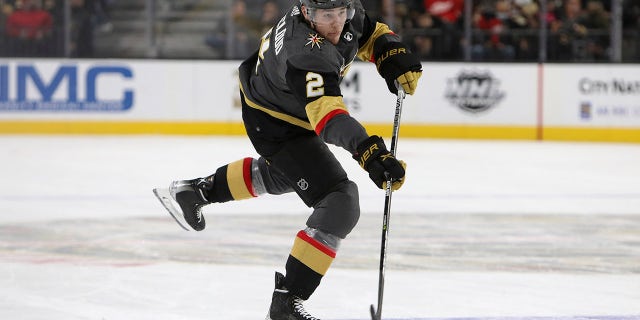 CLICK HERE TO GET THE FOX NEWS APP
Whitecloud addressed the controversy at a press conference on Tuesday, according to SinBin.Vegas, saying that he spoke with Anderson and accepted his apology.
«I don't want to be standing here in front of all of you, but I hope that we can take this opportunity for everyone to learn,» Whitecloud said.