The defending champion Golden State Warriors were knocked out of the playoffs by the Los Angeles Lakers in six games in the second round.
It was the first time the Warriors failed to reach the NBA Finals after reaching the playoffs since the 2013-14 season, and Draymond Green says it's his fault.
Green made headlines when it was revealed that he got into an altercation with teammate Jordan Poole during a practice before the season, but when video of the fight leaked, it became a much bigger story than it had originally been.
CLICK HERE FOR MORE SPORTS COVERAGE ON FOXNEWS.COM
Green had been open about the altercation several times throughout the season, but after being cut, he now says it played a role in disrupting his season.
«I absolutely do, because I still think the fact is it's going to be tough, I really don't think anybody can beat us,» Green said in an interview with ESPN. «I know we just lost. I'm not taking anything away from the Los Angeles Lakers. They're competing at a high level, they're a good team.»
Green admitted after the incident that there was «five months of … slippage» in the locker room and believes the Warriors would be in the Western Conference Finals if he hadn't hit Poole.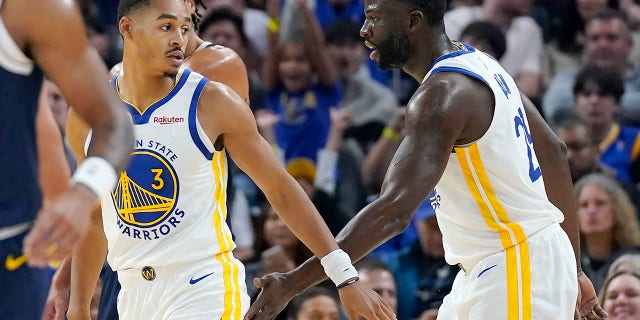 GRIZZLIES' JA MORANT RESPONDS AFTER SECOND VIDEO APPEARING TO HOLD GUN: 'CONTINUE WORKING ON MYSELF'
«We would still be playing,» he said. «I'm aware that Jordan struggled a little bit at times this year, I understand that, and if he hadn't done that, the relationship we had, I could have been there for him. I could have helped him.» [I] He wasn't necessarily able to do that once it all happened.»
Head coach Steve Kerr said Tuesday there were trust issues between the team after the skirmish.
«There was some of that missing this year for sure. There's no hiding it,» he said. «The incident with Draymond and Jordan earlier in the year played a part in that. It's hard for that not to affect a team…
«Any time some trust is lost, it makes the process much more difficult, and some trust was lost. That's about as direct as I can be. The only way to try to course correct is to continue to communicate with players and coaches. And those relationships have to be built. The ties have to be built. I think that's a big focus for us this offseason. We've got to get back to what's made us really successful, which is a really trusting environment and a group that relies on each other and makes each other better».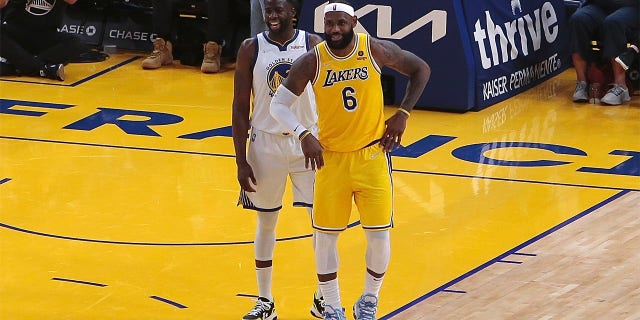 CLICK HERE TO GET THE FOX NEWS APP
Green has a player option for the 2023-24 season and can become a free agent if he chooses to decline it.