Mike Krzyzewski is coming out of retirement and heading to the NBA, as a consultant, not a coach.
The league said Wednesday that Krzyzewski, a Hall of Famer and all-time leader in Division I men's college coaching wins, is its new special adviser for basketball operations. He will be present next week at the league's general managers meeting in Chicago, coinciding with the draft lottery and combine there.
CLICK HERE FOR MORE SPORTS COVERAGE ON FOXNEWS.COM
«We are honored to have Coach K join the NBA family and share his vast experience and knowledge with the league and our teams,» said Byron Spruell, NBA president of league operations. «As a preeminent coach and renowned leader who cares deeply about the game of basketball, he is uniquely suited to spark discussion and provide insight into the current and future of the NBA.»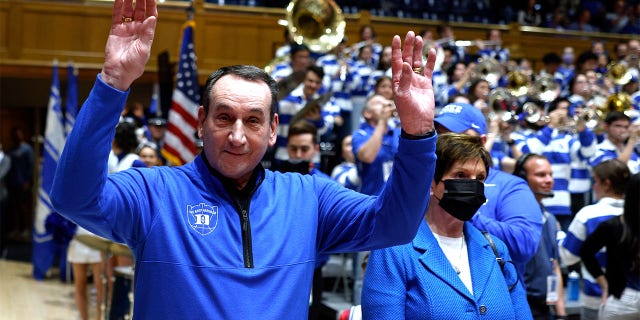 The former Duke coach «will provide advice to the league office, NBA team executives and other league leaders on a number of game-related issues,» the league said.
NUGGETS' NIKOLA JOKIC TAKES OVER WITH SUNS OWNER AFTER SHEEP ON SIDELINE: 'HOPE I'M GOING TO PAY MY FINE'
Krzyzewski retired after the 2021-22 season with five national championships, along with a host of records including 1,202 wins at the Men's Division I level, 13 Final Four appearances, 36 trips to the NCAA Tournament and 101 NCAA Tournament game wins.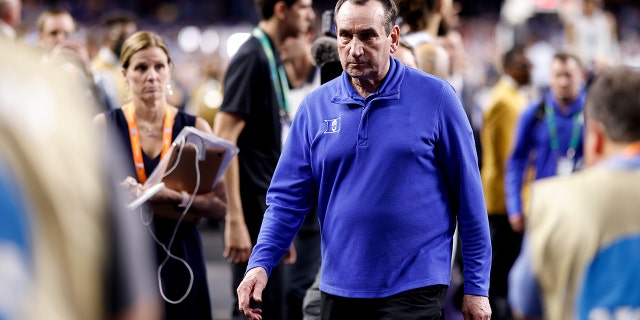 «This is a great opportunity to deepen my connection to the NBA and participate in conversations about how to make the league and the game even stronger,» Krzyzewski said. «Even in my retirement as a coach, my passion for the sport has never been higher. This role will allow me to remain committed to basketball at the highest level.»
CLICK HERE TO GET THE FOX NEWS APP
Krzyzewski turned down opportunities to join th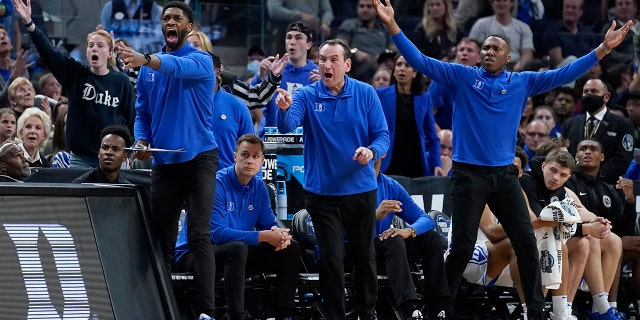 e NBA as a coach several times during his career at Duke. He worked with NBA players during his long tenure as head coach of the USA Basketball senior men's team, going 88-1 in that role with three Olympic gold medals, two Basketball World Cup gold medals and one gold. in the FIBA ​​AmeriCup.