The Florida boy who was found in the jaws of an alligator last month was suffocated by his father, police said Monday.
The cause of death of 2-year-old Taylen Mosley was determined to be drowning, according to a statement from the St. Petersburg Police Department, which said it confirmed the drowning with the Pinellas County Medical Examiner.
The boy's father, 21-year-old Thomas Mosley, is charged with two counts of first-degree murder in the alleged slaying of his son, and the boy's mother, 20-year-old Pashun Jeffery, police said.
A police spokesman said Monday that Mosley dumped or placed his son in Lake Maggiore, where the boy was found in the mouth of an alligator.
No one was contacted with the medical examiner's office Monday. Mosley's attorney was also not immediately reached for comment.
The boy's body was found on March 31.
A detective shot and killed the alligator, St. Petersburg Police Chief Anthony Holloway said.
The girl had been missing since March 30 when Jeffery was found dead in her apartment, police said.
She had been stabbed multiple times, Holloway said.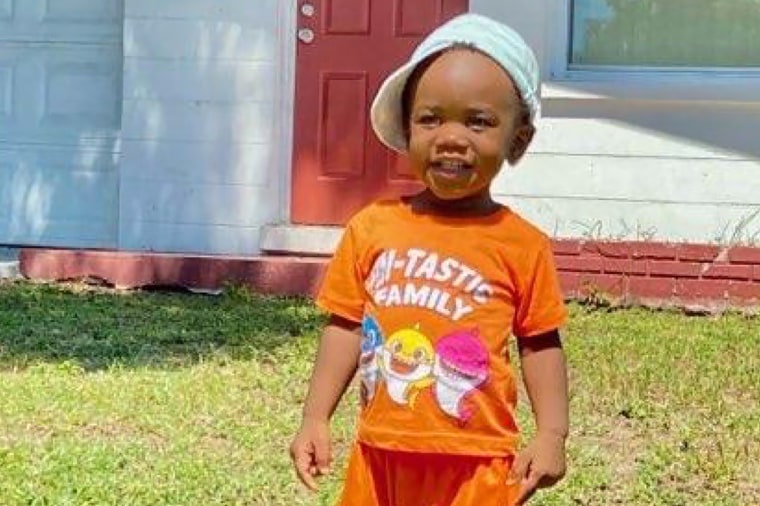 Lake Maggiore is almost 10 miles from her mother's apartment, police said.
The search for the boy included dogs, a drone and federal and state law enforcement agencies. An Amber Alert has also been issued for him.
phil helsell and Madelyn Urabe contributed.