Dean Holland, a longtime jockey in Australia, died on Monday from injuries sustained when he fell from a horse during a race, Racing Victoria said. He was 34 years old.
Holland was one of two jockeys to become detached from their horse in the opening race at Donald Racecourse in Victoria. He was nearing the finish when his horse, Headingley, tacked over the inside rail, according to the Australian Broadcasting Corp.
CLICK HERE FOR MORE SPORTS COVERAGE ON FOXNEWS.COM
Paramedics rushed to Holland, but he died at the scene. Alana Kelly was also involved in the race, but she was not seriously injured.
«Today was a tragic accident at Donald and we are all deeply shocked and saddened that Dean has passed away as a result of injuries sustained in the crash,» Racing Victoria chief executive Andrew Jones said in a statement. «Dean was a talented lightweight runner who won over 1000 races and was highly respected by his peers. He showcased his immense talent on the biggest stage last month when he won the Group 1 Newmarket Handicap at Flemington.
FLIGHTLINE, WHICH HAS BEEN COMPARED TO SECRETARIAT, TAKES HOME THE WORKERS' CUP CLASSIC IN PROBABLY THE LAST RACE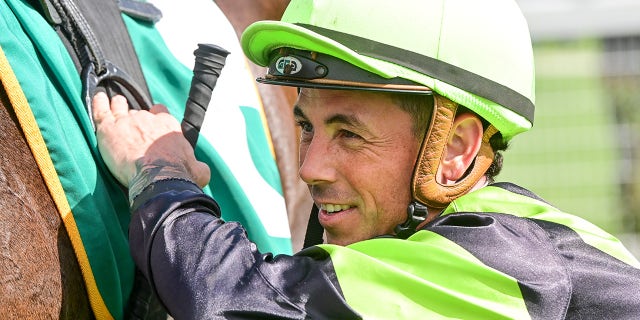 «Dean's passing is heartbreaking to everyone involved in racing in Victoria and the sport on a national level. It is a sobering reminder of the immense bravery of our riders.»
Matt Hyland, the chief executive of the Victorian Jockeys Association (VJA), also remembered the Netherlands.
«Dean was a much-loved member of the riding group here in Victoria and when riding interstate, and his fellow riders will be devastated by the shocking news of his passing, as are we at the VJA,» he said.
«Together with Racing Victoria, the Jockey Assistance Program will embrace the riding group and work to support Lucy and the Holland family both now and in the future.»
Holland had 1,075 career victories, most recently on Thursday, according to Racing Victoria.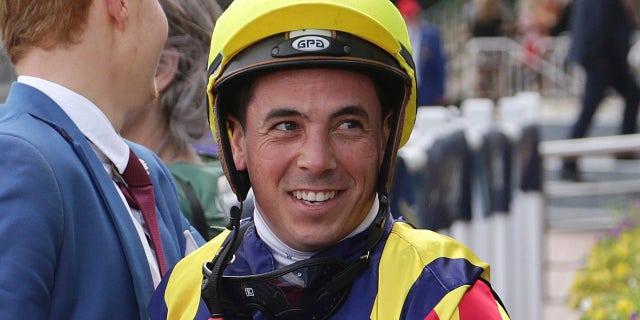 CLICK HERE TO GET THE FOX NEWS APP
He started racing in 2005 and took his first career win in January 2006.
Associated Press contributed to this report.