"I was at my lowest point, like I was absolutely suicidal when I came into (Vision)," he said. "Internalized negativity had just taken over. I no longer wanted to be alive. I didn't know how to get out because I hated myself, because that's what they taught me, to hate a person who was gay.»
The South Georgia native described her upbringing in a "very Christian" black evangelical home, where family members like her mother, uncle and grandfather often took the pulpit as pastors.
"My mother was in labor with me in a church pew. She had to leave church to go find me," she explains, adding that between the ages of 18 and 24, she ventured out of her family's church to attend six or eight other churches.
At each church, McKinney became skilled at code-switching. He traded his pants for skirts and left no open questions when it came to his sexuality. But on Vision, McKinney said she no longer feels compelled to squeeze into a category to curry favor.
"I can actually be myself," she said. "I can go to church and sit next to my wife, and no one is going to say, 'What is this?'"
Four years ago, Hakim Asadi, 33, joined Vision after deciding to walk away from churches entirely in 2015.
Like McKinney, Asadi also grew up in a religious home where much of her community and daily activities were centered around the life of the church. The counselor and social worker grew up in a religious family in upstate New York, where his grandmother oversaw a church she had founded in 1955.
Asadi said his family ties to the church did not protect him from stigma when people began to realize he was gay. He remembers hearing whispers about him running through the pews during services.
"The first (feeling) that comes to mind is shame," he said. "There are parts of me that I couldn't explore freely, openly and safely because it wasn't talked about, it wasn't accepted. It was frowned upon.»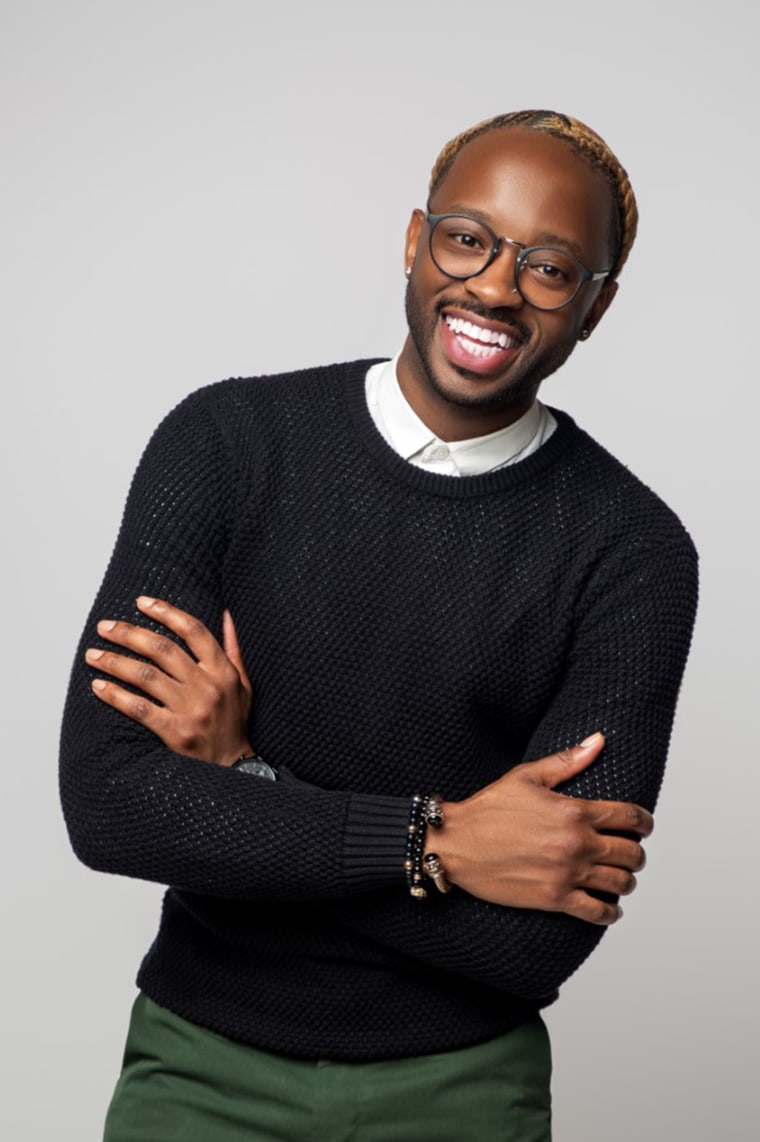 Just by being himself, «I was 'dying and going to hell,'» he recalled thinking.
Today, he is a minister-in-training at Vision and works for the bishop's office. Being able to attend services with a previous romantic partner without receiving judgmental looks allows Asadi to be attentive in church.
"There is an essence of freedom here and shared freedom because the church is about community," he said. «I can look and see my people.»
According to McKinney, although the majority of church members are LGBTQI+, Bishop Allen's sermons «have nothing to do with whether you're gay or straight or not.»
"I have never had to hear from his pulpit that something was wrong with me," he said. "I hear the opposite: that God loves me. And God loves everyone.
These days, the church's missions are constantly expanding, with members like Asadi and McKinney providing education to at-risk youth.